A prominent provider of expert skills in website development, mobile app development and enterprise software development services.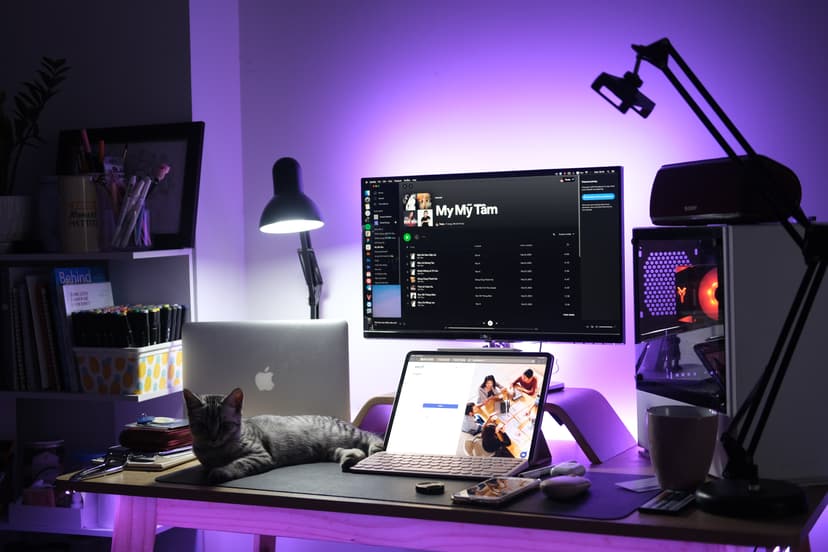 Did you know?
43% increase
in growth experienced after adopting business automation
Our team of experienced developers and designers specialize in providing custom solutions that meet the unique needs of our clients.
You get high-quality, scalable and efficient software solutions to achieve your business goals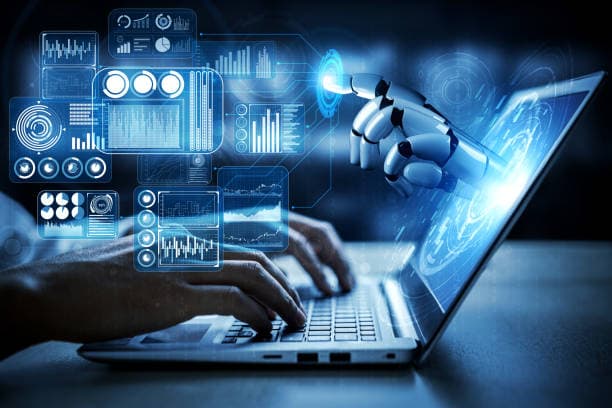 Did you know?
81% reduction
in labour cost experienced after custom software automation
A profound grasp of the latest technologies and trends in the tech industry is ingrained in our understanding
Creating visually stunning and user-friendly products optimized for speed and usage is our goal